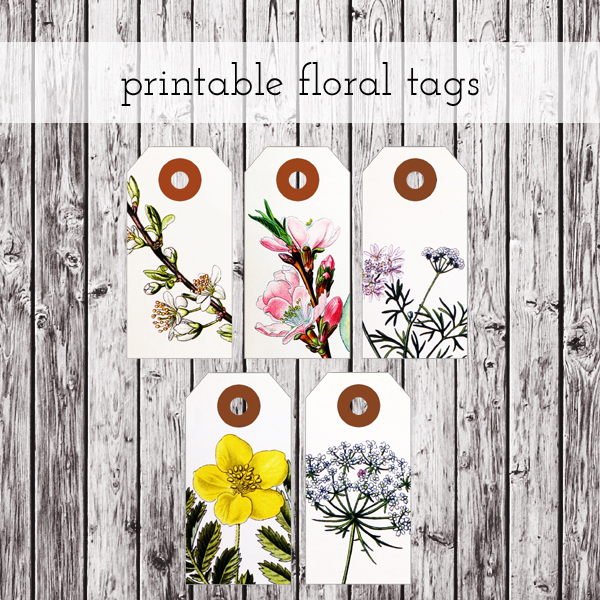 Free floral tags for you to print at home! Simply print them onto cardstock and cut them out.
Free for personal, non-commercial use. If you're interested in commercial use or customized tags, please contact me at packagery [at] gmail.com or on etsy here.
You can find all of my free downloads here.
*NOTE: When printing, be sure that Page Scaling is set to None, under print settings.